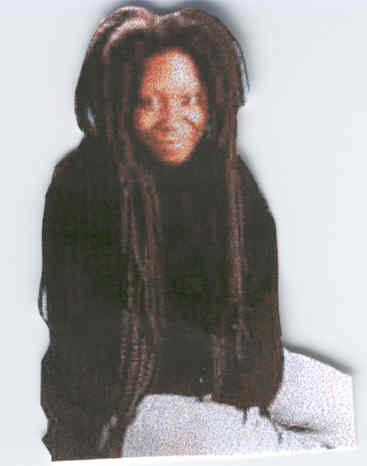 Here are some links to some great websites
Whoopi.com is her Official Website, You can email her here.


If you have a link
you would like me to
add to my page
Email me and I
will add it on
MIATTWG
Cool fan site with some great stuff.
Sandra's Jennifer Aniston Tribute
Nothing to do with Whoopi, but a great site to visit.